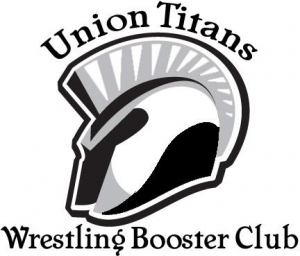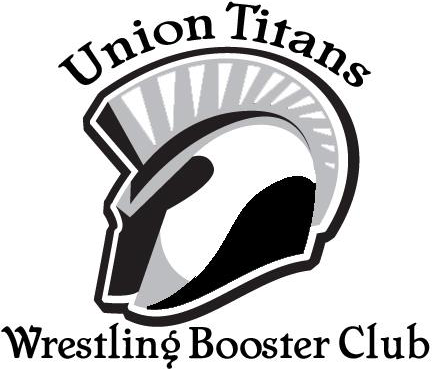 Union Titan Wrestling – 2015-16 Program Advertising Flyer
Titan Wrestling Booster Club is currently putting together the 2015-16 wrestling program. This full color program will be handed out at all home duals.
Don't miss out on being part of this great program / memory book!
Prices for businesses:
Business Card sized Ad: $25.00
1/4 Page Ad: $35.00
1/2 Page Ad: $50.00
Full Page Ad: $100.00
Back Cover: $150.00
Prices for Wrestling Parent tribute pages for your player:
1/2 Page Ad: $25.00
Full Page Ad: $50.00
Let us build your advertisement for you….
For only $25 we will have a professional graphic artist create an ad for you.
Deadline for this program is December 1
Space is limited!
If you would like to place an ad please contact:
Sunny Christensen sbchris93@comcast.net